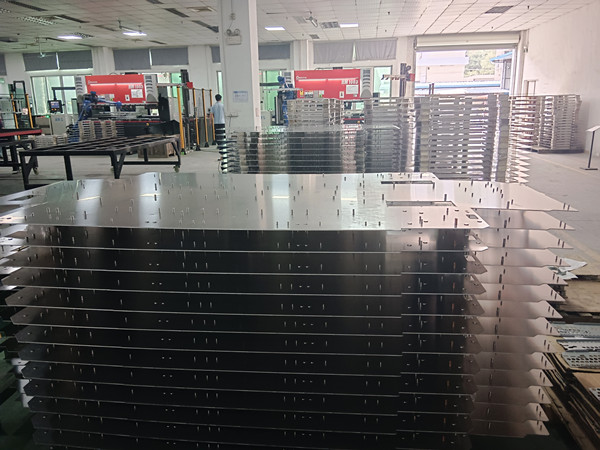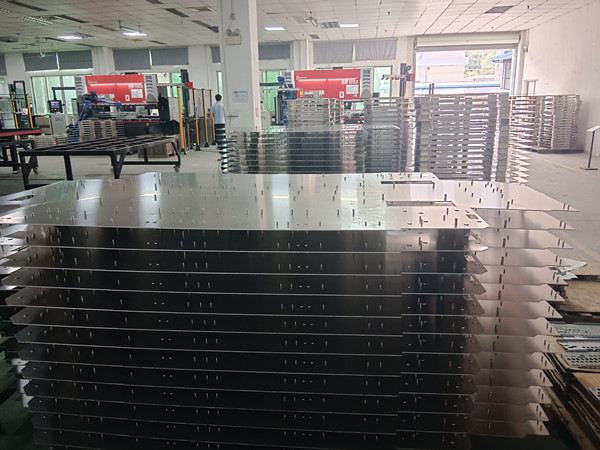 How to Find the Right Sheet Metal Supplier?
Finding the right sheet metal supplier can be a challenge, but there are several key factors to consider when making your selection:
Quality of products: Make sure to choose a supplier who offers high-quality materials that meet industry standards. Ask for samples and conduct your own testing to ensure the materials meet your requirements.
Availability of materials: Choose a supplier who carries a wide range of materials and thicknesses, so you can easily find the right one for your needs.
Lead times: Consider how quickly the supplier can deliver materials to you. Lead times can vary widely, so make sure to choose a supplier who can meet your delivery deadlines.
Price: Price is a major factor when choosing a supplier. Make sure to get quotes from multiple suppliers and compare prices to get the best deal.
Customer service: Good customer service is critical when working with a sheet metal supplier. Choose a supplier who is responsive, helpful, and easy to work with.
Location: Consider the location of the supplier, as this will affect shipping times and costs. If you need materials quickly, it may be worth choosing a local supplier.
Reputation: Look for a supplier who has a good reputation in the industry. Check online reviews and ask for references to ensure the supplier is reliable and trustworthy.
By considering these factors, you can find a sheet metal supplier who can meet your needs and help you successfully complete your projects.