Aluminum Parts – Sheet Metal Prototyping
 JIATONG XJ was found in March 2011, situated in humen town, with a plant area of 8200 square meters, one of China's professional precison sheet metal manufacturer over 10 years. Offerring you One-stop integrated ODM& OEM manufacturing solutions and services including sheet metal machining, welding, painting, silkscreen, assembly.etc, from primary material cutting to painting, many processes realise automation. XJ's goal is to provide you with the quickest, most accurate and competitive quotes possible so that you can continue to move forward. Just simply send us your drawings or let us know your concept and requirements. Looking forward to a successfull business partership between us. XUNJIA will be your strong support in China's sheet metal manufacturing and fabrication, Thanks for your Interest& Inquiry!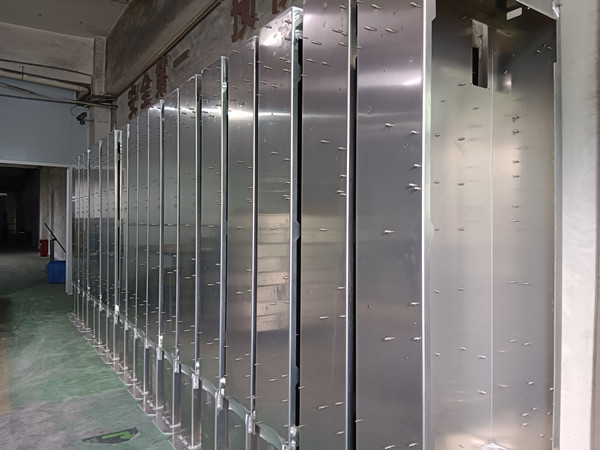 Please just send us your customized 3D drawings in STEP, STP, will offer you very competitive prices as an original ODM& OEM Sheet Metal Manufacturer in China. call us at 15118255600 or email at [email protected] for further inquiry. thank you! Looking forword to cooperating with you for a long term.
---
QUICK LINKS>>>Sheet Metal Frame | Sheet Metal Housing | Sheet Metal Chassis | Sheet Metal Cover | China Sheet Metal Manufacturer | China Sheet Metal Parts | Metal Manufacturing in China | Metal Enclosure Manufacturers | Sheet Metal Cover | Sheet Metal China | China Sheet Metal | Sheet Metal Factories | Sheet Metal Fabrication Factory | Sheet Metal Plant | Aluminum Sheet Metal Fabrication | Aluminum Parts Manufacturer | Aluminum Parts Supplier | Aluminium Components | Aluminium Machined Components | Aluminium Parts | Aluminum Parts