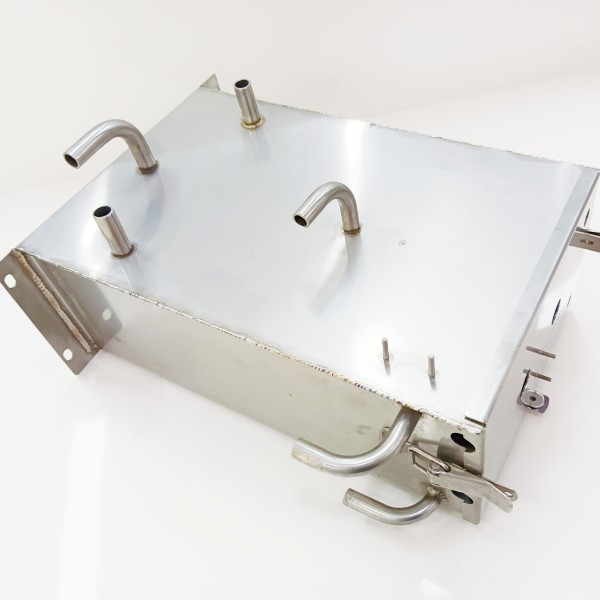 How to Reduce the Bending Time?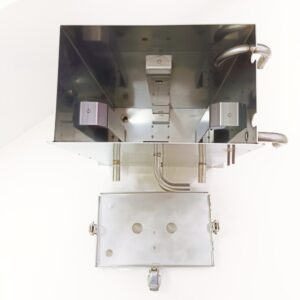 In recent years, sheet metal fabricators who specialize in the preparation of complex bending machines have become more and more in demand, with factories relying on operators to prepare and operate the bending machines themselves. The sheet metal processing industry has seen a number of technological advances in machine tools and tooling, and now machine tools can punch, cut and bend faster and with greater accuracy than one would expect. The following are ways to reduce bending time in sheet metal processing.
Segmented tooling: Fine grinding segmented tooling components are made to the desired bending length, rather than having to spend time cutting the tooling to the appropriate length. Fine grinding tooling also cuts down and eliminates the need for shim adjustment. Segmental tooling is light and easy to transfer, thus reducing manual labor and fatigue and reducing the possibility of accidents.
Auxiliary tooling features: Many step forming die systems include punch holders, push-button operated stabilizer clamps, quick-change 2V dies and electric press mechanisms, so a single operator can change dies quickly. These systems also help operators to complete their tasks more easily and safely.
Mold storage: Storing molds in groups in cabinets provides the dual benefits of improved stability and improved material and tool management, using an organized storage system. In addition, organized storage allows managers to be more vigilant in monitoring the condition of molds, identifying wear and damage and determining how and when to replace molds.
Mold identification: Nowadays, molds are simply laser-etched with relevant information to facilitate workers to identify, plan and sort the molds from scratch. This information generally includes the category number, tip angle, radius, V-shaped die slot, length and tonnage rating.
Custom Metal Box Manufacturers | Custom Sheet Metal Enclosures | Custom Aluminum Box | Custom Sheet Metal Boxes | Custom Metal Boxes | Sheet Metal Supplier | Steel Box Manufacturers | Sheet Metal Box Manufacturers | Custom Made Metal Boxes | China Sheet Metal Manufacturer | Outdoor Vending Machine Enclosures | Equipment Enclosures | Machinery Enclosures | Machine Enclosure | Machine Enclosures | Industrial Machine Enclosures | Metal Enclosures for Electronics | EV Charger Outdoor Enclosure | Outdoor EV Charger Enclosure | EV Charger Enclosure | Custom Aluminium Box | Custom Steel Box | Metal Box Supplier | Metal Enclosure Manufacturer | Sheet Metal Enclosure Manufacturers | Metal Enclosure Box Manufacturer | Metal Enclosure Manufacturer | Aluminium Box Manufacturer | Outdoor Equipment Enclosures | Enclosure for EV Charger | EV Charging Enclosure | EV Charger Enclosure | Aluminium Box Manufacturers | Equipment Enclosures Metal | Sheet Metal Enclosure | Metal Enclosure Box | Metal Enclosure | Enclosure Box Price | Sheet Metal Manufacturers | Sheet Metal Manufacturing companies | Custom Made Aluminium Boxes | Custom Made Metal Box | Aluminum Sheet Metal Fabrication | Aluminium Sheet Metal Fabrication | Auminium Tool Boxes Made to Order | Custom Metal Enclosures | Custom Stainless Steel Box | Custom Made Aluminum Boxes | Metal Box Manufacturers | Custom Steel Enclosures | Custom Stainless Steel Enclosures | Custom Metal Box | Custom Aluminium Box