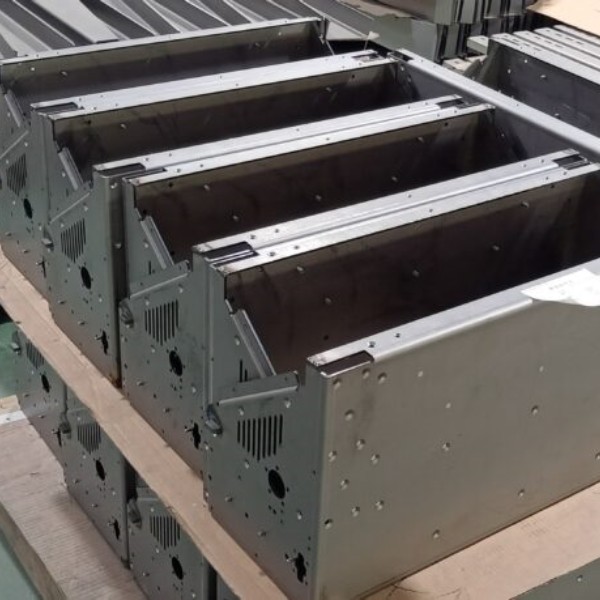 What are the Advantages of Precision Stamping?
The difference between precision stamping and punching is that precision stamping can generally be called one-off forming, minimizing post-stamping processing; while ordinary stamping is that after stamping, post-processing processing is still required. Stamping process is a production technology to obtain product parts of a certain shape, size and performance by directly deforming the sheet material in the die and deforming it with the power of conventional or special stamping equipment.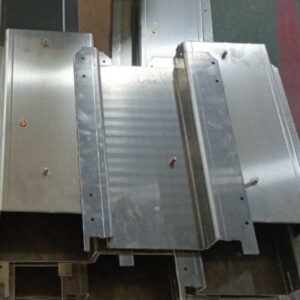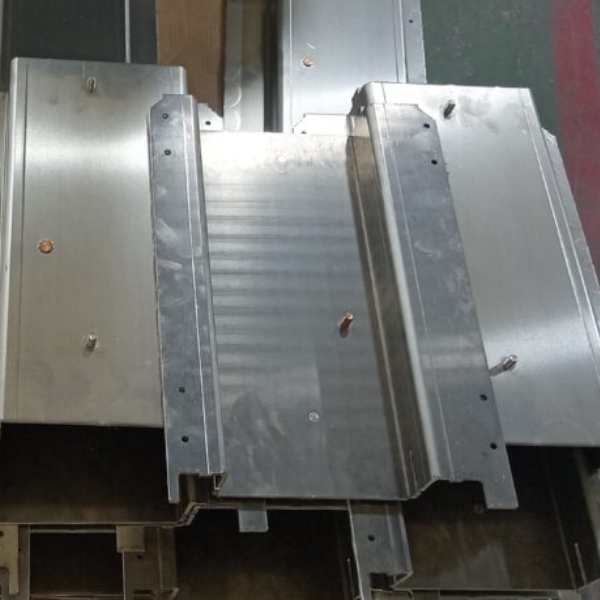 The stamping process, together with the die, the stamping equipment and the stamping material, constitute the three elements of the stamping process, and only in combination with each other can a stamped part be produced. Compared with other methods of machining and plasticity processing, stamping has many unique advantages in terms of technology and economy, which are mainly reflected in the following points:
1. The stamping process has high production efficiency and is easy to operate, and it is easy to realize mechanization and automation. This is because stamping relies on the punching die and stamping equipment to complete the processing. The number of strokes of an ordinary press can reach dozens of times per minute, and the high-speed press can reach hundreds or even thousands of times per minute, and it is possible to get one punching part per stroking stroke.
2. Since the die guarantees the size and shape accuracy of the stamped parts and generally does not damage the surface quality of the precision stamped parts, and the life of the die is generally long, the quality of the stamped parts is stable and interchangeable, and it has the characteristic of "one mold".
3. Stamping can process parts with a wide range of sizes and complex shapes, such as small stopwatches of clocks and watches, large longitudinal beams and coverings of automobiles, etc. In addition, the cold deformation and hardening effect of materials during stamping makes the strength and stiffness of stamping higher.
4. Generally speaking, stamping does not generate chips and scraps and consumes less material, and no other heating equipment is needed, so it is a material-saving and energy-saving processing method and the cost of stamping parts is low. Because of such superiority of stamping, stamping is widely used in various fields of national economy.
Custom Metal Box Manufacturers | Custom Sheet Metal Enclosures | Custom Aluminum Box | Custom Sheet Metal Boxes | Custom Metal Boxes | Sheet Metal Supplier | Steel Box Manufacturers | Sheet Metal Box Manufacturers | Custom Made Metal Boxes | China Sheet Metal Manufacturer | Outdoor Vending Machine Enclosures | Industrial Machine Enclosures | Metal Enclosures for Electronics | EV Charger Outdoor Enclosure | Outdoor EV Charger Enclosure | EV Charger Enclosure | Custom Aluminium Box | Custom Steel Box | Metal Box Supplier | Metal Enclosure Manufacturer | Sheet Metal Enclosure Manufacturers | Metal Enclosure Box Manufacturer | Metal Enclosure Manufacturer | Aluminium Box Manufacturer | Outdoor Equipment Enclosures | Aluminium Box Manufacturers | Equipment Enclosures Metal | Metal Enclosure Box | Metal Enclosure | Enclosure Box Price | Sheet Metal Manufacturers | Sheet Metal Manufacturing companies | Custom Made Aluminium Boxes | Custom Made Metal Box | Aluminum Sheet Metal Fabrication | Aluminium Sheet Metal Fabrication | Auminium Tool Boxes Made to Order | Custom Metal Enclosures | Custom Stainless Steel Box | Custom Made Aluminum Boxes | Metal Box Manufacturers | Custom Steel Enclosures | Custom Stainless Steel Enclosures | Custom Metal Box | Custom Aluminium Box | Sheet Metal Fabrication Supplier | China Sheet Metal Fabrication | Custom Sheet Metal Fabrication | Sheet Metal Fabrication Services | Metal Manufacturing in China | Aluminum Box Fabrication | Sheet Metal Box Fabrication | Sheet Metal China | Precision Sheet Metal Fabrication | Custom Aluminum Box Fabrication | Custom Metal Box Fabrication